TRACHI – AUTONOMY
Ladies and Gentlemen.
Friends.
ComrAdes.

Time's up.
And so is the next chapter of Trachi.

After almost a thousand hours of development...
I have a little gift for you.
Please refer to the download section at your earliest convenience.
You will find a file, there.
Go ahead.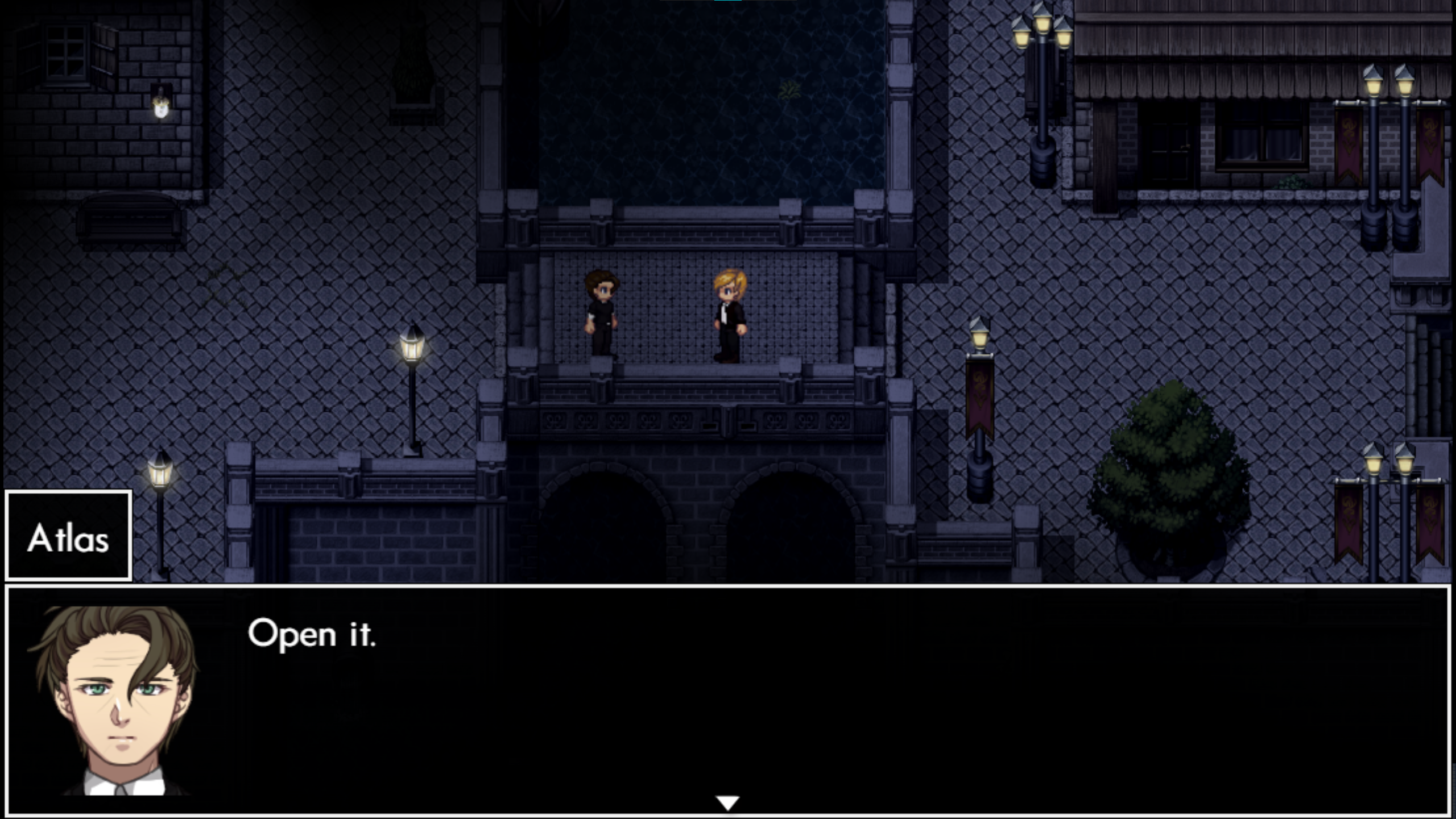 InfiltrAtion
Do you remember that city I was going on about?
Now, you can see it, too.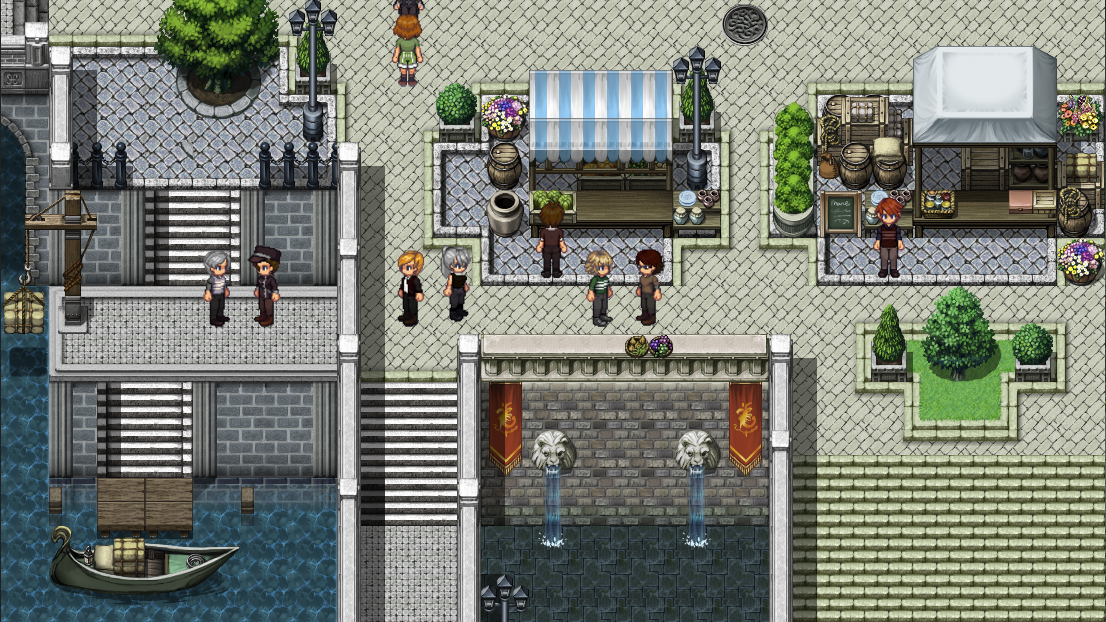 Appendix
A preview of the changes is available here.

If you haven't seen it, there's also a new Teaser out:


Changelog:
Added:
Act 1
Remastered Prologue
Lighting
Shadows
Footsteps
Exit to Desktop option
Reworked:
Face images & Character Sprites
Adjusted:
Resolution
Title theme
UI & Text sounds