TRACHI – AUTONOMY
Announcements
Hey friends,
I have a bunch of announcements, so please bear with me!

First of all, the teaser for Act 2 has just been released:


As always, I tried not give too much away and I encourage everyone to check it out, regardless if you've ventured into the world of Trachi, or not.

There will likely not be a second teaser for 1.3, since I want to focus on creating a proper cinematic trailer, instead.
I'm still playing with ideas for that, but it will definitely feature a musical backdrop, flanked by various scenes from Act 2.
And maybe, if it turns out to be good enough, it might also include the recital of a little poem I wrote for it.

In any case, the trailer is scheduled to be unveiled on September 23rd.


And one week after that, 1.3 (InfestAtion) will be released: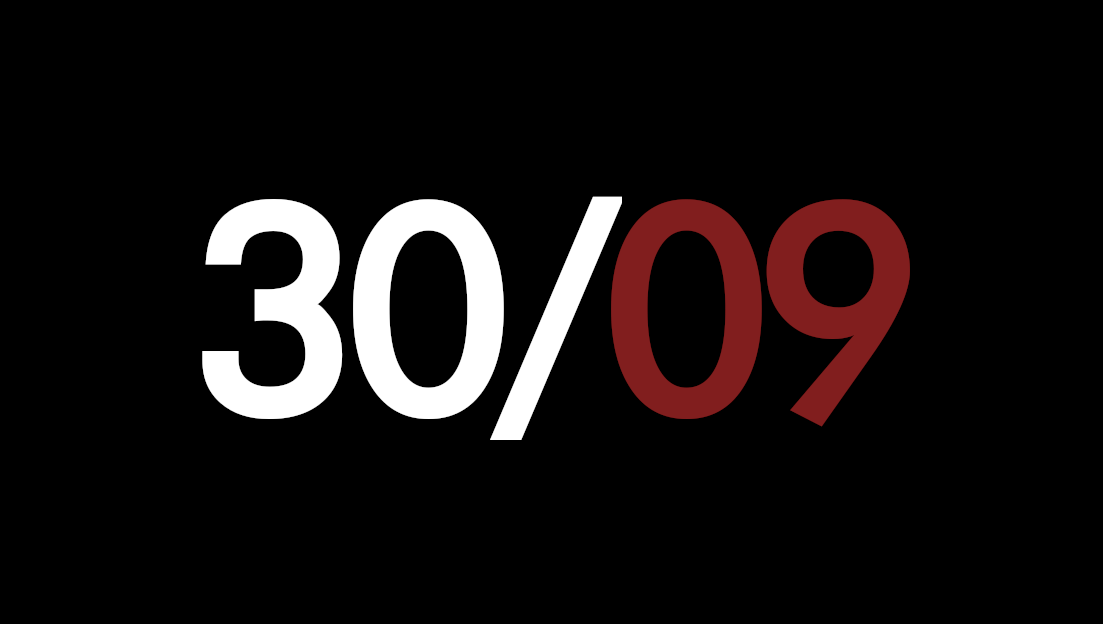 That's right, we have a date, you and I!

With that being said, I want to quickly touch on how I'm aiming to handle that day:
I've been thinking of doing a commemorative, commented playthrough of Trachi from start to the end of Act 2.
If my connection is able to handle it, I'll do a stream on Twitch, otherwise it will be a video uploaded to YT.

I'll keep you posted, show off a bit more of the city and give some pointers as to where the story is gonna go, during the next couple of weeks.

Regardless, I wanna thank you for your support, dedication and attention.
Trachi is bigger than ever, and it's mostly thanks to you guys!
I couldn't do it without you!


Hope all of you lovelies have a great week!

Much much love,
Nory