TRACHI – AUTONOMY
Dear Friends,
we got a lot of ground to cover in this one.
So without further ado, let's jump straight into it.
Apocalypse
This one's pretty self explanatory, so I won't dwell on it.
But don't worry! I've got something even better for you!
Dionysia
Remember the release stream we were planning to do for Act 2?
Well, plans changed and we delayed it until the release of the final Act.

Of course, that's still more than two weeks away.
But since the game is now more or less done, anyway, we might as well do it this weekend.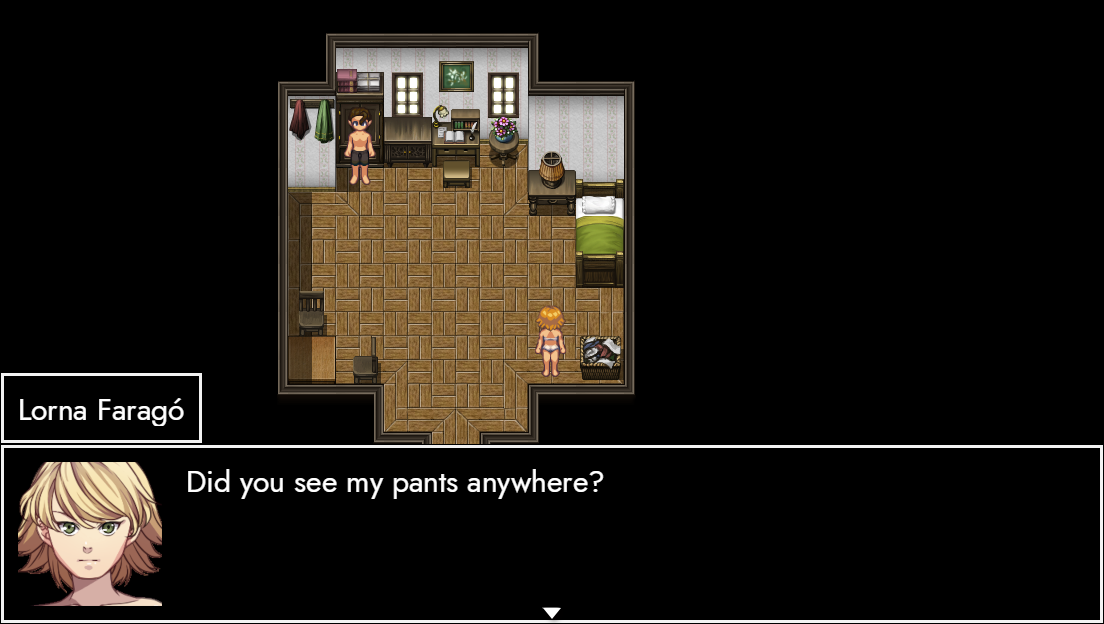 Full schedule:
Saturday, the 30th October (20:00-00:00 CEST)
Sunday, the 31st October (10:00-13:30 & 16:30-20:00 CEST)

We're still discussing some formalities regarding the stream.
But the first segment will definitely be handled by the person I've already mentioned many times, before.

Yup, it's ya boy Nyaro~!
Please follow and subscribe <3.
As for the content, we'll cover everything from the ProAgon to Act 3.

In other words, everyone will get a chance to see it. And if you want, you can be part of that, too.

Either through the stream, or for yourself.

TRACHI 1.35 (ExterminAtion)

Normally, I wouldn't do this.

But since it's going to be streamed, anyway, I might as well just upload the build to itch.
Keep in mind this will be a functional, albeit very buggy build.
So if you don't mind being patient, there's no harm in waiting for the proper release on November 13th.

If you do want to give this a shot, you're more than welcome.
In addition, I would highly appreciate if you could reach out and tell me about any whoopsies you encountered.

In any case, I'm gonna go back to work and try to get the most out of the two days I have left.

I'll try do another short post on Saturday a few hours before the stream kicks off.
Until then, I hope you have a few amazing days.

See you on Saturday, my lovelies.
Much love, hugs et cetera
Nory