TRACHI – AUTONOMY
Aloha, everyone.

This weekend, two major things happened.


TRACHI 1.35 (5597)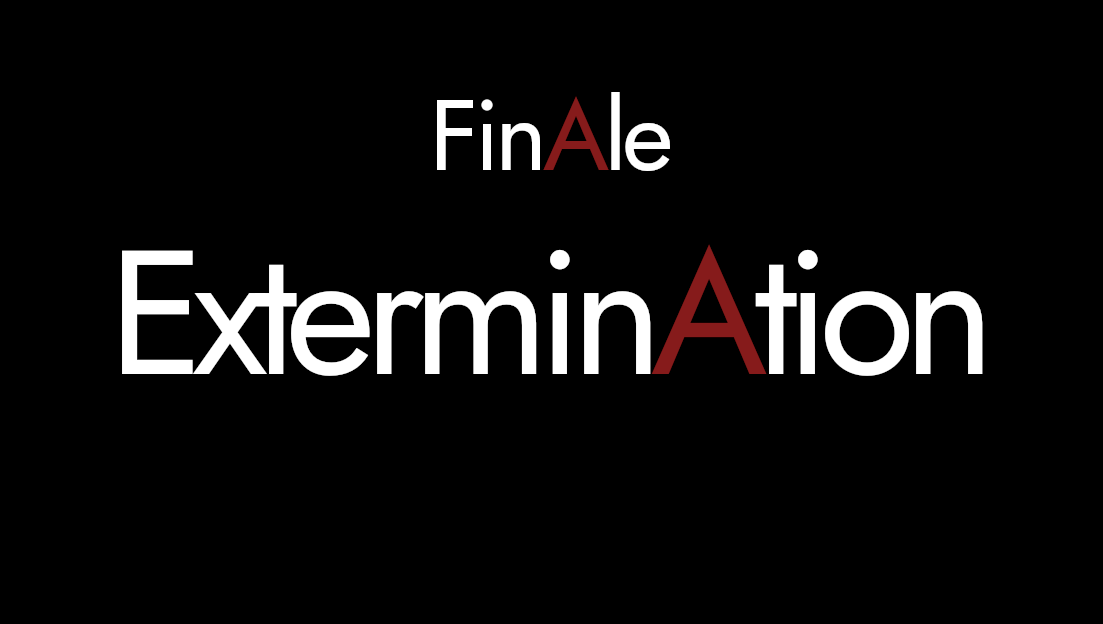 For one, the Alpha of TRACHI 1.4 was released.
In other words, the full story is now available to play.
There's few pieces (such as random NPC dialogue) and a few other small things missing, still. But apart from that, it's all there. Everything from the prologue, to the epilogue.
I will do a proper preview next weekend, so I'll leave it at that, here.

Because there's something else I want to talk about.
A glance, a chance, a group.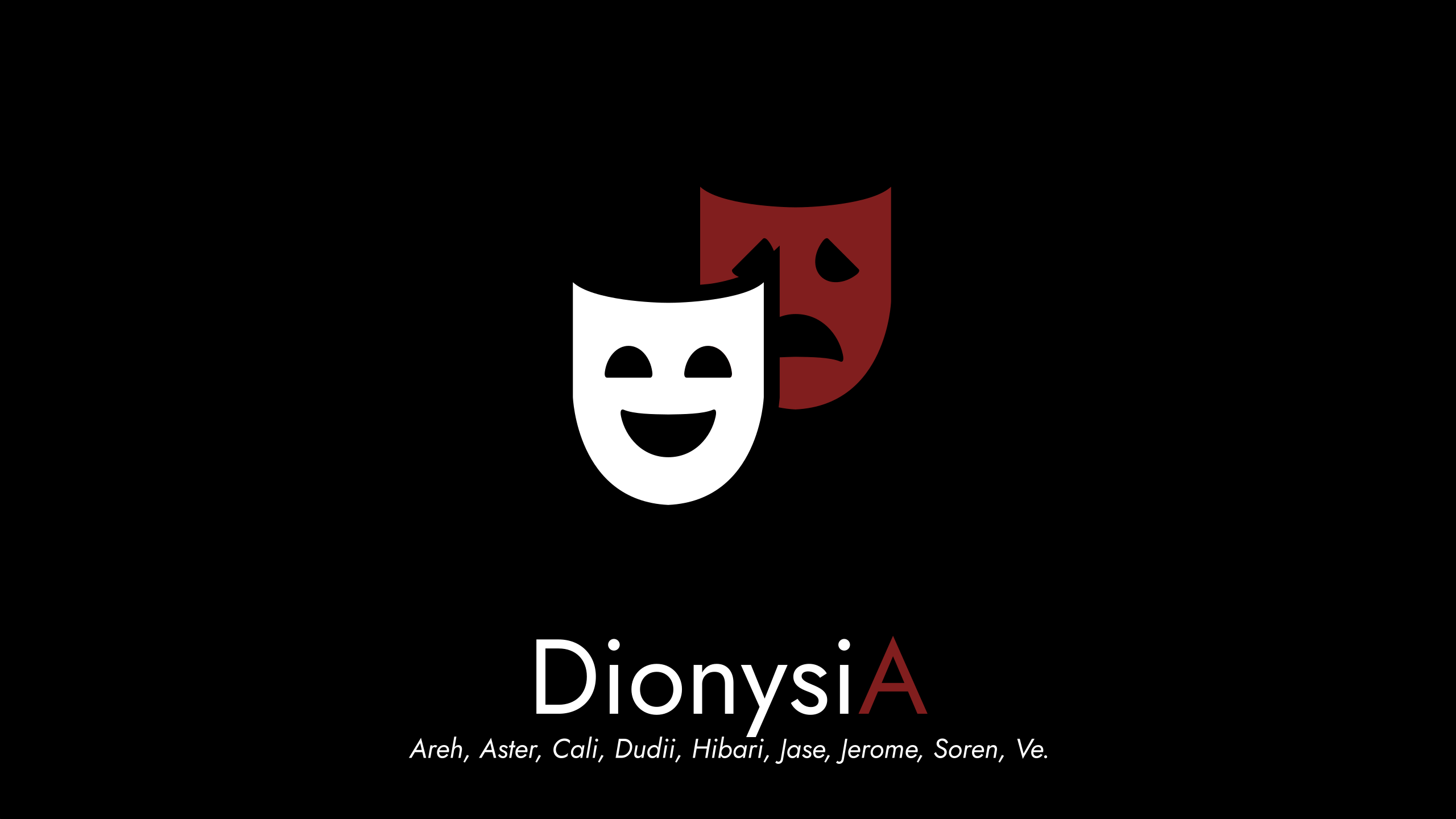 Normally, I do the promo non-gamey stuff at the beginning. It's much easier for me to write that down in a couple of sentences, before I dive into more cerebral things.

But this time, I want to give it the spotlight. This weekend, I learned something very important:
How good it feels to be wrong.


I am a sceptic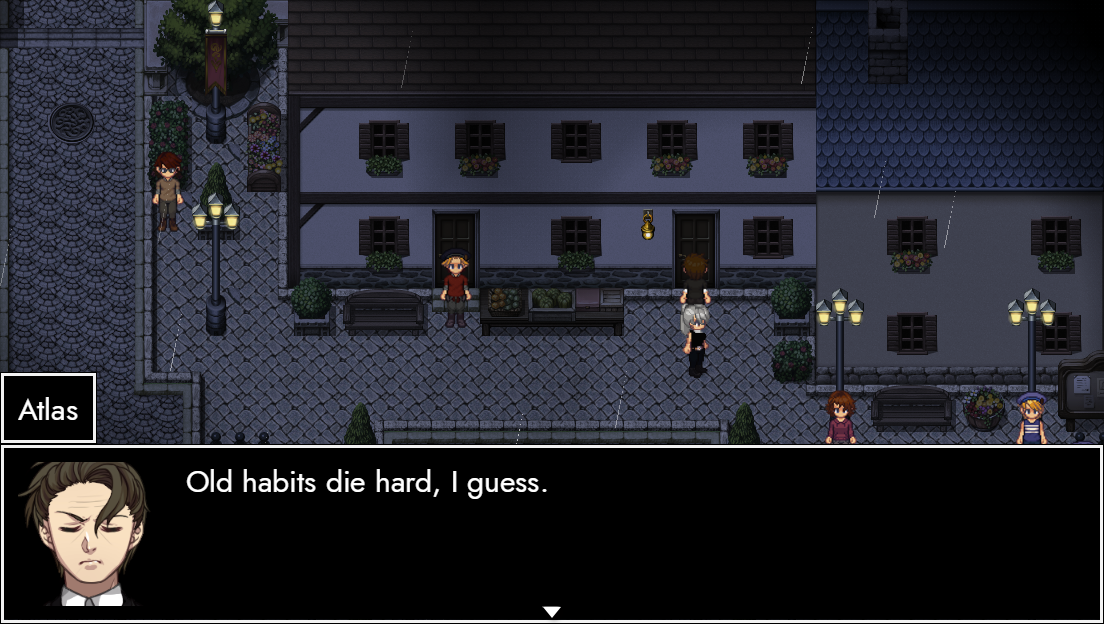 And when in doubt, I doubt. After the difficulties in scheduling before the first take in September, I was mega anxious. The window of opportunity was incredibly short, and I wasn't sure if people were as invested, anymore.

But it happened. We streamed the entire thing.

And boy it was absolutely amazing! I'm still basking in the after-glow and struggle a bit with finding the right words to express it.
So I'll just post the links to the VODs, instead:
ProAgon (InvitAtion) & Act 1 (InfiltrAtion)
Act 2 (InfestAtion)
Act 3 (InsubordinAtion)

Please do yourself a favour and check it out.
Really, I mean it.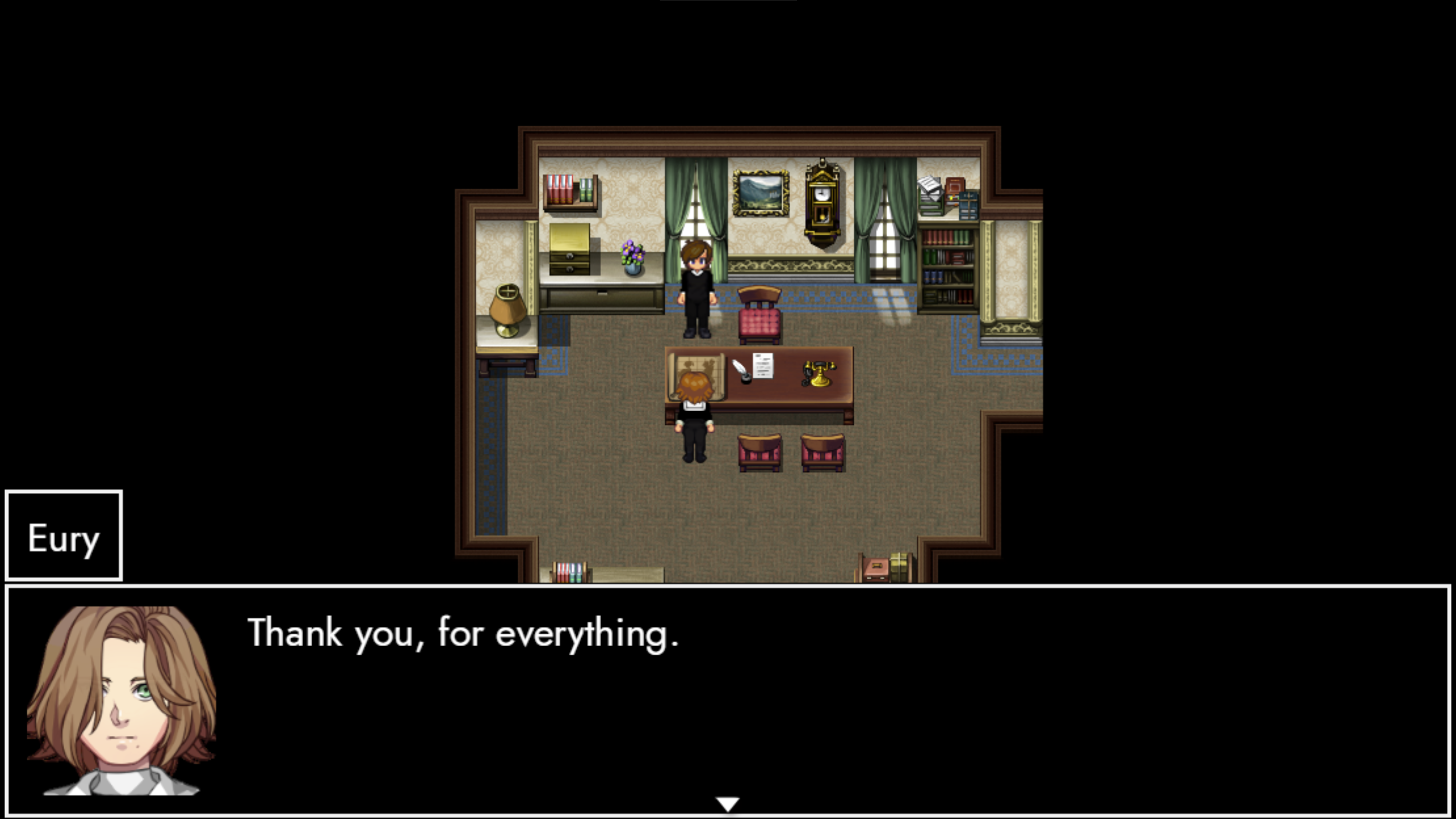 A love letter
This weekend was among the most fun I ever had. And I am super glad that I got to spend it with you.

Areh, Aster, Cali, Dudii, Hibari, Jase, Jerome, Soren, Ve.
Thank you for making an entire city come alive. And a dream come true for me.

A big shout out also to Jase and Jerome for streaming it. You had a lot of clicking to do, and sometimes a bit back-seating to endure. And in spite of that, you lead us through this weekend gallantly. I couldn't have done it half as good as you.
catJAM
Last but not least, I want to express a heartfelt thank you to three artists whose music I used, excessively.
Thank you, Echo Blue, LucasGitanoFamily and Claude Reid for graciously allowing me and others to use their tracks.
TRACHI wouldn't be half as groovy without you.
With all that being said, I think that's everything taken care of.
If you're interested to see more of TRACHI - Well, the Alpha is out.

I'll try to upload a Beta this weekend. And with it, the last devlog before the release of 1.4.
Hurray!

Have a nice week, everyone!
peepolove

Files
TRACHI 1.4 (ALPHA)
709 MB
Oct 31, 2021